Saturday, April 2, 2011
I was very honored to be asked to do Weston and Amanda's engagement session and wedding. They're a great couple, very much in love and I hope the best for them. Looking forward to shooting their wedding here in June!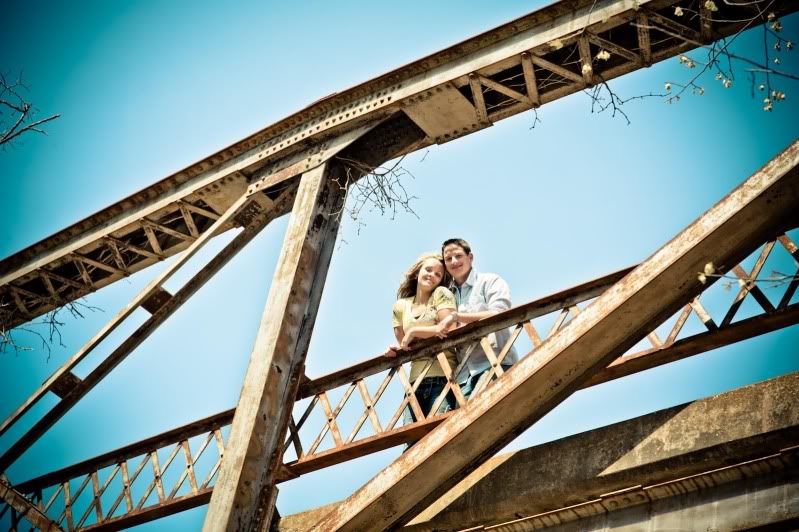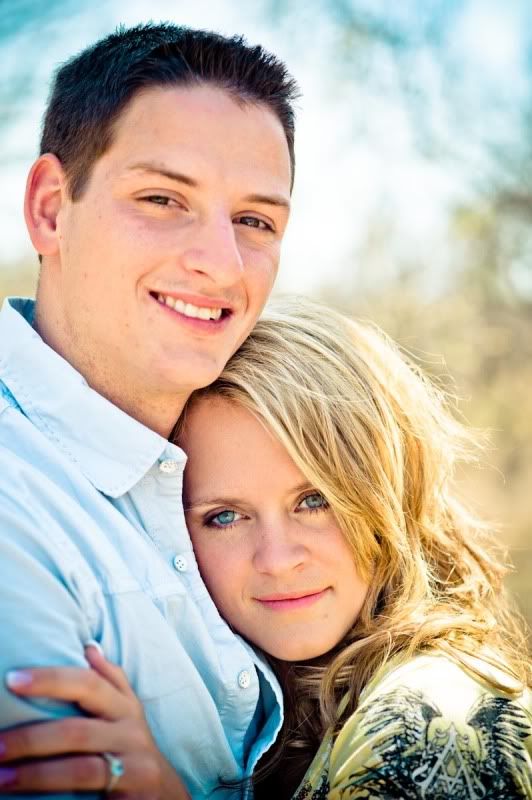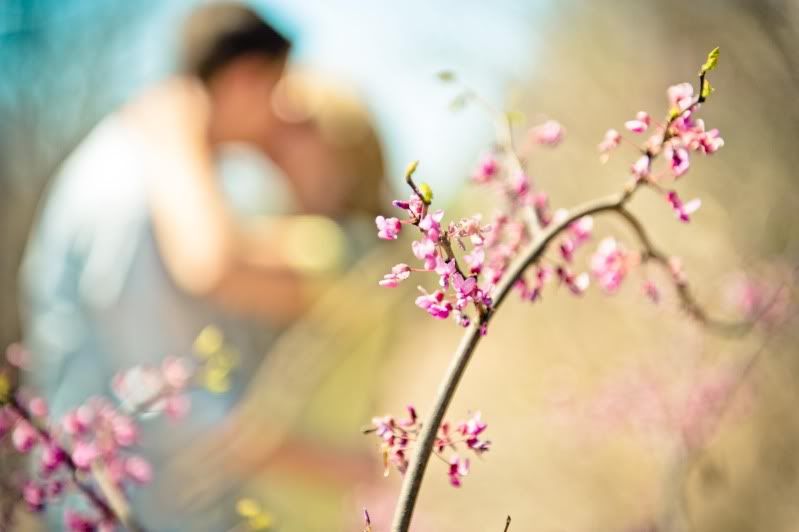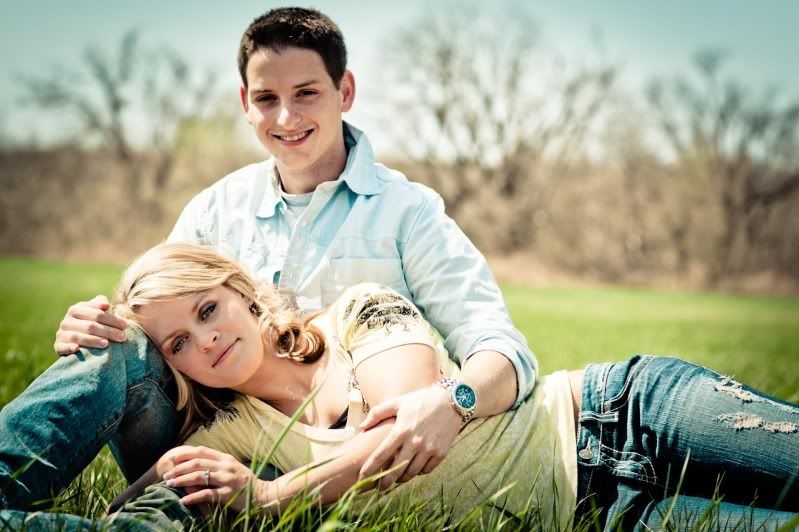 Check out a few of Colton's pics of our Senior session we did a while back. Senior 2011 Liberty Christian Academy. Congrats Colton and good luck to you!